Straight from the Source
We guarantee the highest quality of natural spring bottled water for sale.
Other natural spring bottled water brands use tanker trucks from multiple
sources to get their supply, which can lead to an increased risk of contamination
as well as altered taste from disinfectant chemicals like chlorine.
We rigorously test our product so your natural spring bottled water is filled
with only the purest spring water on the planet. Learn more about our online
ordering process today.
Whether it is for a fund raiser, automotive dealership, restaurant
or any other type of business,personalized label natural spring
bottled water is a walking billboard to effectively promote
your company or event. Use our online tool to create
your unique bottled water label.
We are now wholesale distributors for a all natural spring water. This company offers recycle water bottles.
This company use the latest & most moderns equipment for processing there water.
There water goes through a six step filtration process.
(1) U.V. Filter
(2) 5 Micron Bag filter
(3) U.V Filter
(4) 1 Micron Cartridge Filter
(5) Ozonization
(6) 2 Micron Cartridge Filter
***

There springs are FDA Regulated and a member of the IBWA ( International Bottle Water Association)
They're committed to bring you pure, natural spring water an absolute crisp refreshing taste. The consistent & pure of our natural spring water could only come from nature itself!
** The area of the spring only has a population of only 9,000 people.
To learn about our water or to ask question please call our office or email us with your question.
We offer 12 & 16 oz waters recyclab
You need to fill out the shipping information & business information below for us to price it for you.
For us to give you prices your company has to sign a agreement that you will not solicit the spring water without our permission.
Our bottle water starting prices are .45 cents a bottle with a one year contract.
Our Truckload commitment ( 22 pallets/ 1,848 cases/ 44,352 (12 oz) bottles
We will give you a price to hold the water at our plants. Once your ready to order will charge you a small fee for delivery,
Or you can take all the water at one time to save on cost on delivery.
le water bottles with your label.

16.9oz Standard Bottles
Our most cost-effective bottle complete with 2 color options

16oz Heavy Bottles
Heavier plastic build with a smooth label panel for clear logos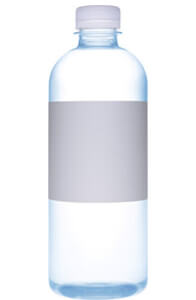 16.9oz Bullet Bottles
Our premium water bottle line for a more upscale and stylish look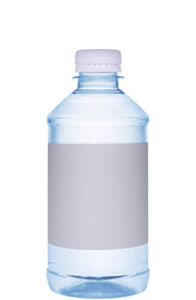 12oz Bottles
A compact size perfect for giveaways and other events